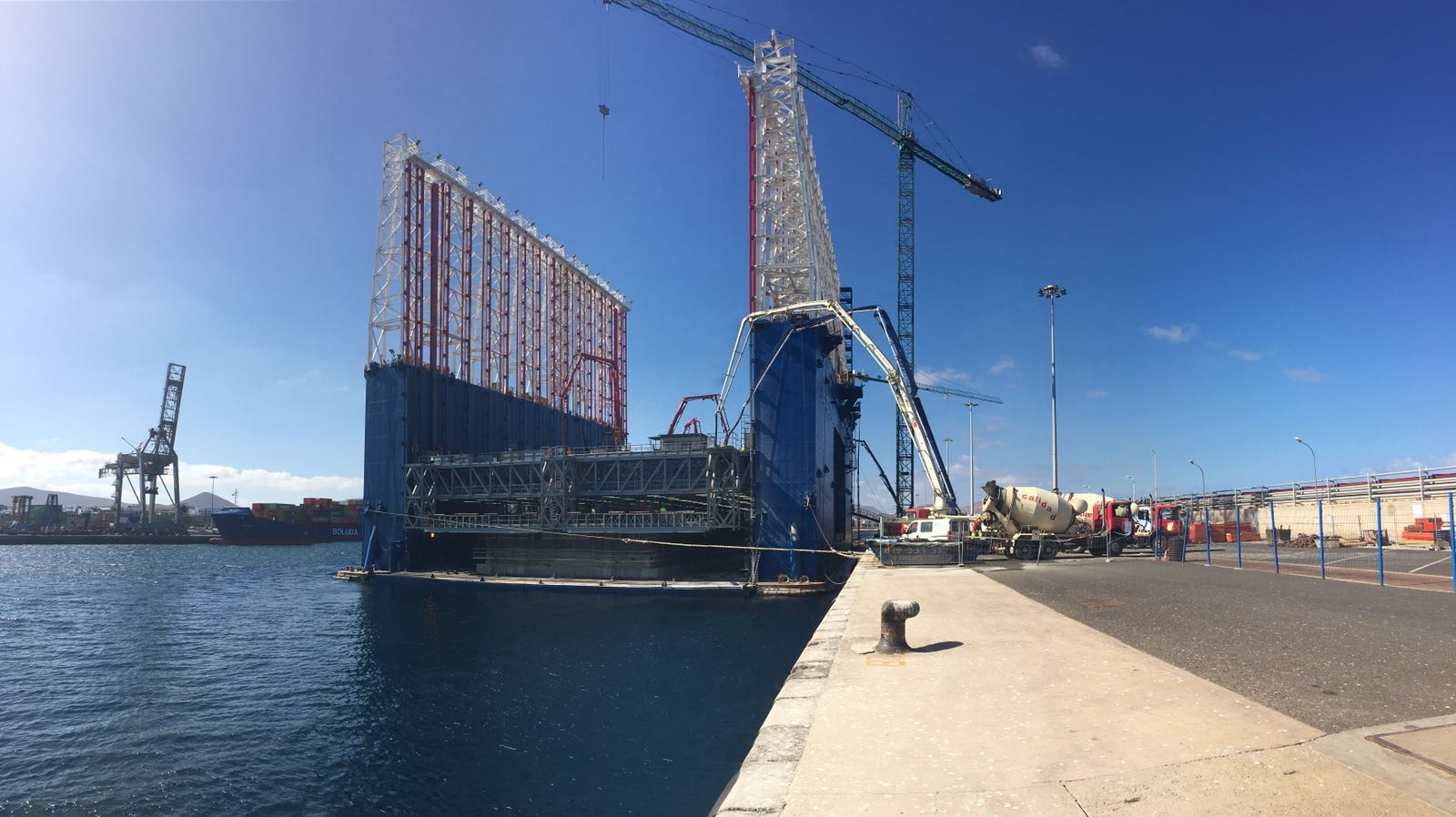 Slide 1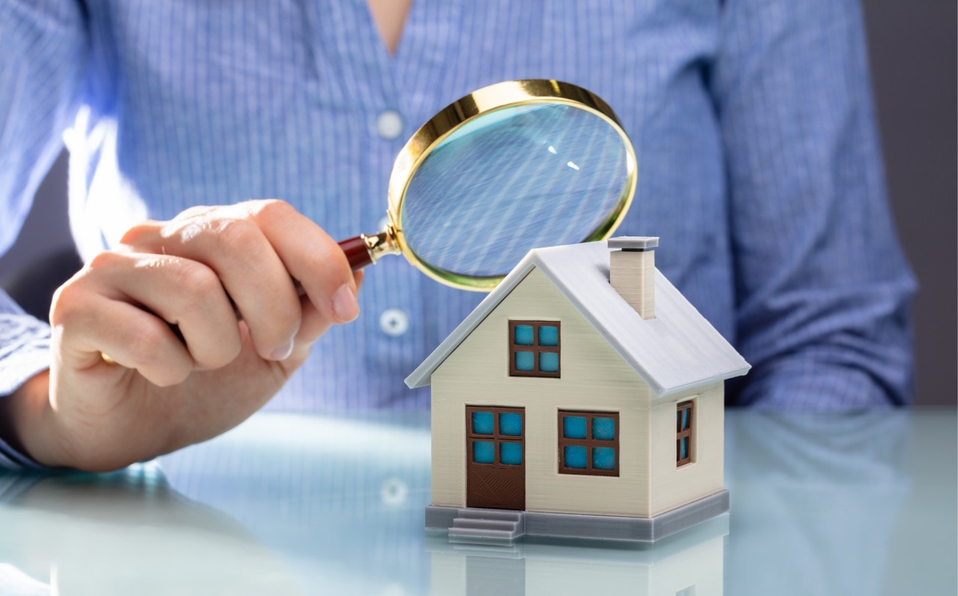 Slide 1
we offer a personalized and quality service to assist you with all your needs
Slide 1
Federal and state public works construction projects
CAMECI Group offers you specialized services in:
Do you have a project in mind? let us help you with your dream. We have years of experience in the field. We know how to adjust the project to your budget. Be it a small extension, or the design of a large housing or building project.
We build that project that you have in mind. We advise you and participate in all stages of preparation and construction of your project.
We have real estate solutions either to buy, rent or sell a property. Visit our real estate portfolio section or ask our agents directly to provide you with more information.
We offer different types of appraisals to insure real estate, purchase and sale of real estate, accounting and judicial effects, knowing the real value of the property among our specialties are:
Commercial appraisal
Tax Appraisal
Property valuation
Bank Appraisal
Assessment for the State Judiciary
SHF Appraisal
Grupo CAMECI offers a wide range of real estate services to companies and clients. We seek to offer services with strategies that allow you to have the best quality, the best prices and at the most opportune time.
We are experts in all disciplines ranging from gray work to equipment in all real estate areas.
At CAMECI group we have all the solutions for your needs, which is why we now offer you repair and maintenance services for your property in any type of need you may have in order to have your house 100% functional. With the professionalism and commitment that has always characterized us.
Do you want to buy a proprietary, remodel or sell one? Grupo CAMECI Real estate offers an Easy solution!
We offer different services in the real estate branch responding to the specific needs of our clients. We are always ready to design and execute new projects that allow us to offer a comprehensive service in strict adherence to quality and service standards.
Real Estate and Industrial Valuation
Ing. Román Santiago Pèrez
Planning and Control of State and Federal Public Works
L.A Diana del Carmen Medina
Evaluation of investment projects
Talk to our experts, let us guide you and make your project come true.